Bowls helping pets eat healthier
Improve your pets health
All our bowls have a specific function to improve the comfort and health of your pet.
Mix & match our bowls and offer your pet a customized solution.
Did you know that our bowls are made out of sand? 🌱
The benefits: strong, very heavy and durable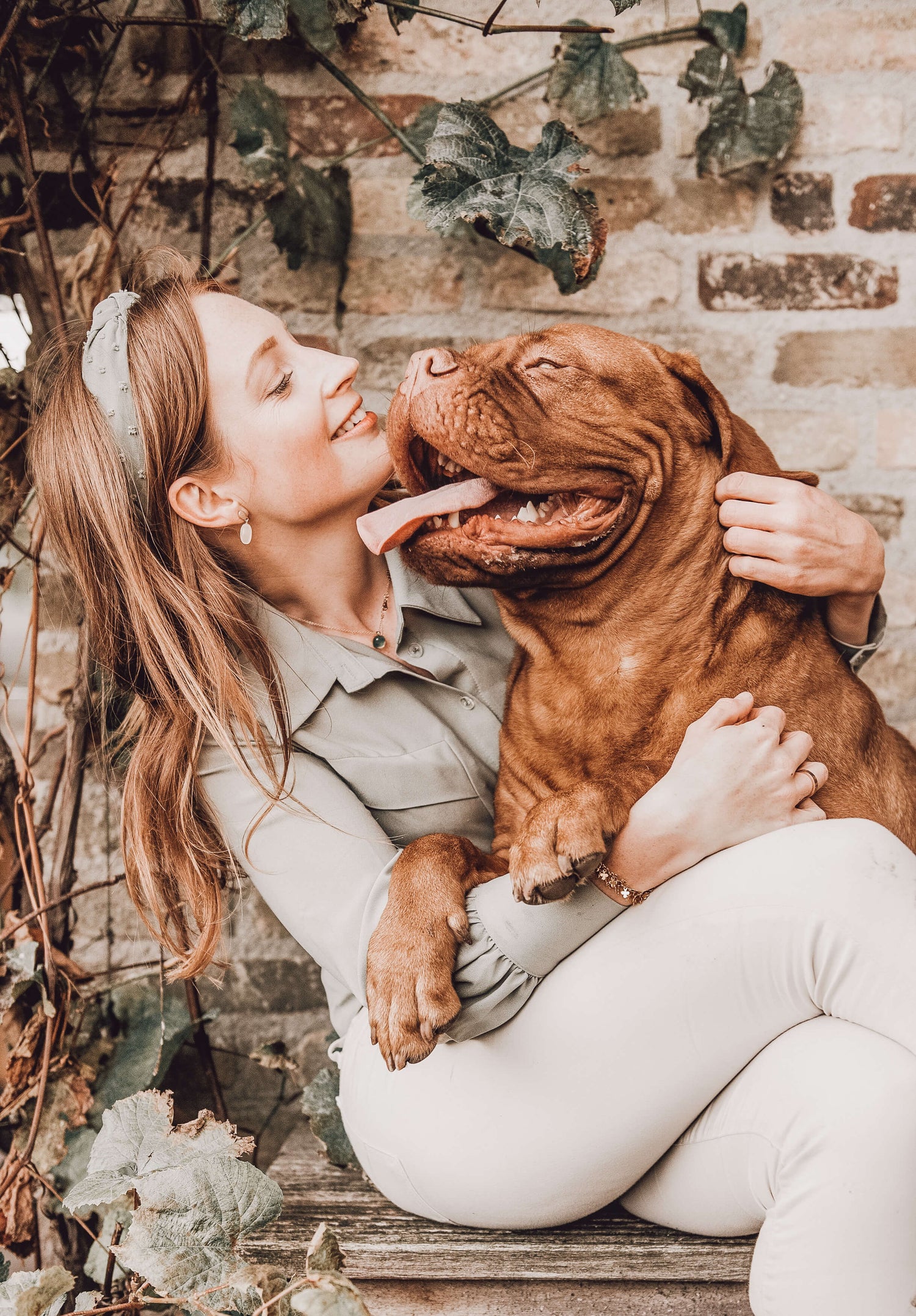 How it started
Pino was founded from a personal search for functional products tailored to what our four-legged friends need.
Our goal is to create products that improve the health and comfort of our pets, while respecting the planet.
Our four-legged friends improve our lives, so let's improve theirs too.
Madice Behaegel
Founder & CEO
Pet's improve our life, so let's improve theirs too.
Designed & Handmade in Belgium 🇹🇩